Our specialist team offers a wealth of experience in the design and development of commercial buildings and infrastructure.
We're proud to have a number of longstanding relationships with leading commercial developers, which has helped to ensure we deliver projects to the very highest standards. Our aim is to skilfully interpret every client's aspirations and translate their vision into a reality.
Exceptional expertise
Our experience helps us to meet every client's demands, no matter how big or small. We strive to deliver sustainable, commercially viable developments which are exceptionally well designed with future occupiers in mind. We optimise the value and potential of each scheme we deliver, and we work closely with each client to ensure their development thrives.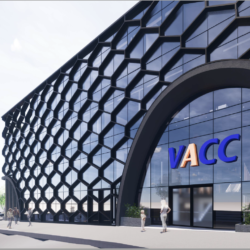 Featured Project
South Melbourne Central Lifestyle Centre
This mixed-use development, located adjacent to the South Melbourne market, includes over 40 specialty shops, a Woolworths supermarket, Spotlight store and gymnasium.
The Lifestyle Centre also includes two levels of basement carparking, two levels of above-ground carparking, three levels of commercial office space and a function centre at roof level. The building is Spotlight Group's head office.
Waterman provided full design, documentation and construction phase services for the scheme, spanning mechanical, electrical, fire, hydraulic, vertical transport and ESD.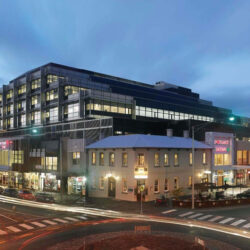 You may also like…