The property market in Australia remains buoyant, with a strong demand for new homes across the country.
The sites available for residential schemes provide a vast and complex array of challenges, with the need for responsible, sustainable development to keep up with the ever-growing demand for high quality residential accommodation.
Our services have been developed over many years and we pride ourselves on delivering great results for clients, the community and the environment, knowing each project is unique.
We are an industry leader in creating simple, attractive solutions for the residential property sector. We have a wealth of experience in developing engineering solutions which deliver high quality residential accommodation, with sustainable development very much to the fore. We understand that cost will always be a significant consideration for our clients,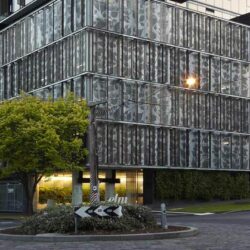 Featured Project
St Boulevard Apartments, Located on 601 St Kilda Road.
The St Boulevard Apartments consist of 435 residential apartments across three residential buildings, consisting of eight, 19 and 20-storeys respectively.
Constructed above three levels of basement car parking, the development also has extensive communal landscaped areas at ground level.
Waterman provided full design, documentation and construction phase services for the scheme, spanning mechanical, electrical, fire, hydraulics and vertical transportation engineering.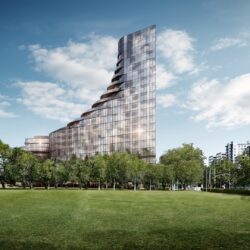 You may also like…