Fire Protection and Hydraulic Services
Waterman offers a comprehensive range of fire protection and hydraulic services for a diverse range of industry sectors.
Fire Protection Services:
Our highly experienced division has detailed knowledge of all wet fire services.
Fire sprinkler systems of all types and hazard classifications
Deluge, wall wetting and drencher systems
Fire hydrant and hosereel systems
Combined Fire Hydrant and sprinkler systems
Fire services infrastructure (tanks, pumps etc)
Fire detection and alarm systems
Occupant Warning and Evacuation systems
Gaseous suppression systems
Fast response and standard response sprinkler systems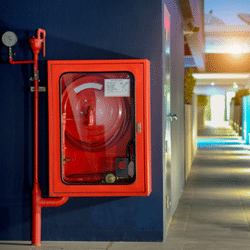 Featured Project
Auburn Power Centre
The Auburn Centre offers over 32,000 sqm of retail space across two levels with parking for over 600 cars within a multi-deck carpark.
With a strong focus on sustainability, the development includes extensive use of natural ventilation to reduce energy consumption related to heating and cooling.
Waterman provided full design, documentation and construction phase services for the scheme, incorporating mechanical, electrical, fire, hydraulic, vertical transport and ESD.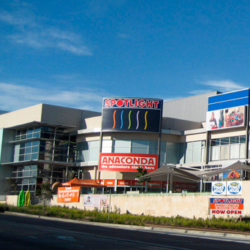 You may also like…