Retail is no longer simply about delivering products to consumers; the experience itself is essential and must be improved to suit changing demands.
We have extensive experience in providing engineering services, designs and master planning concept advice for major retail schemes.
Our expansive retail portfolio encompasses new development schemes, refurbishment and alteration works, retained elements, historic building retention, mixed-use schemes and multi-storey car park design. We've successfully delivered a wide range of projects, including South Melbourne Lifestyle Centre in South Melbourne and Whitehorse Road Shopping Centre.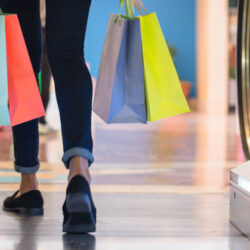 Featured Project
Auburn Centre offers over 32,000 sqm of retail space across two levels with parking for over 600 cars within a multi-deck carpark.
With a strong focus on sustainability, the development includes extensive use of natural ventilation to reduce energy consumption related to heating and cooling.
Waterman provided full design, documentation and construction phase services for the scheme, incorporating mechanical, electrical, fire, hydraulic, vertical transport and ESD.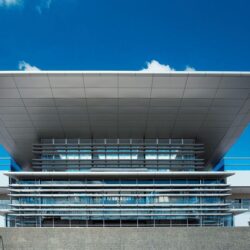 You may also like…