We deliver sustainable solutions to meet the planning, engineering design and project delivery needs of the property, infrastructure, environment and energy markets.
From sustainability-focused commercial developments to award-winning education schemes, and from major infrastructure projects to cutting-edge manufacturing facilities, we help transform our clients' visions into reality.
Spanning a huge range of sectors, our specialists take a holistic approach to design, working together to provide innovative, practical and affordable solutions for projects of every scale.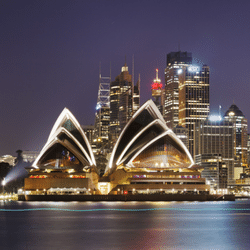 Featured Project
The Royal Children's Hospital Victoria
Waterman prepared the design brief and undertook the technical advisory role for the State Government. The project incorporated the technical briefing of all engineering and ESD services for the new 150,000 sqm Children's Hospital.
Designed by Bates Smart and Billard Leece Partnership, the new hospital has the capacity to treat an additional 35,000 patients each year. The $1 billion project is the largest hospital redevelopment to be undertaken by the State Government, and this expansion will allow The Royal Children's Hospital to continue meeting growing demand through an increase in acute paediatric beds and emergency department services.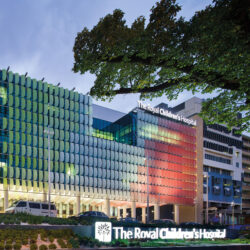 You may also like…