Waterman's Electrical Services team provides innovative, practical and cost-effective design solutions that are tailored both to the specific needs of our clients and the the industry sector that they are applied to.
Waterman's expertise in Electrical Services includes:
General and Specialist Lighting
Services Infrastructure Planning
Generator Power Systems
Low voltage power systems
Uninterruptible Power Supply Systems
Data Centres and Critical Infrastructure Systems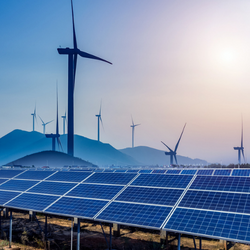 Featured Project
Data Control Centre, NSW
Waterman were engaged to undertake MEP services for this Control Centre located on the east coast of Australia. The room was considered a high profile, mission critical area, with high services content and co-ordination.
Our specialists provided a range of expert input for the building's mechanical and electrical design, including UPS power and Cat 6 comms to control desks and video wall, access control and CCTV, redundant displacement air conditioning system, underfloor cabling and management systems, video wall interface, specialist screen-based lighting, VESDA detection and sprinkler protection, viewing areas.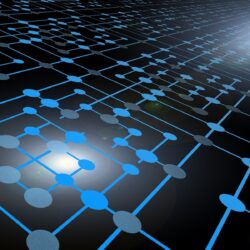 You may also like