Our PLC Board
Our PLC board of directors ….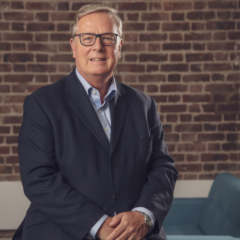 Nick Taylor
Chief Executive
Officer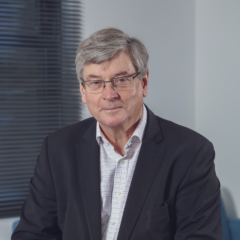 Craig Beresford
Executive Director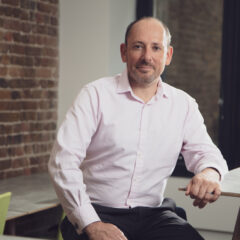 Neil Humphrey
Chief Operating
Officer,
(Infrastructure and
Environment)

Neil is a Chartered Environmentalist and registered Principal Environmental Auditor with IEMA. He is currently a Board Director of the Association of Consulting Engineers (ACE), Chair of ACE's Pipeline and Procurement Group and an active member of the Net Zero advisory Group.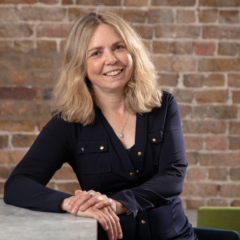 Alex Steele
Chief Financial
Director

Naoki Fujiwara
Executive Director

General Manager, International Division, CTI Engineering Co., Ltd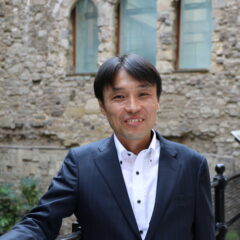 Michiaki Iwata
Executive Director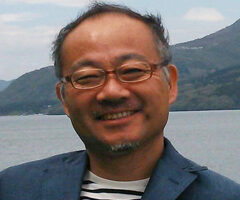 Masakazu Maeda
Executive Director

Director, CTI Engineering International Co, Ltd.

Hirofumi Kanai
Executive Director